Our project staff are architectural lighting knowledgeable and well experienced from various types of lighting project completed satisfactorily over the years. They are fully aware of the lighting design approach and international specification codes, as well as energy consumption regulations imposed by the local authorities. In the process, we add a lot of professional value to our products ensuring compliance with the project specifications and approval by the architect and the client
We are using the most updated lighting design software including AGI32 Plugin which is a very update lighting design tool offering comprehensive lighting calculations, ease of modeling, and high quality rendering for almost any interior or exterior environment. AGI32 is a simple yet extraordinary model builder capable of constructing almost any architectural environment. For those with existing 3D models, AGI32 can import 3D geometry via DWG or DXF.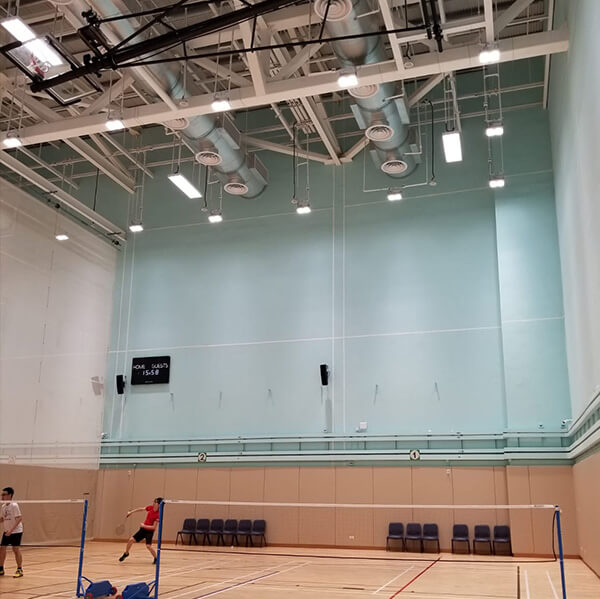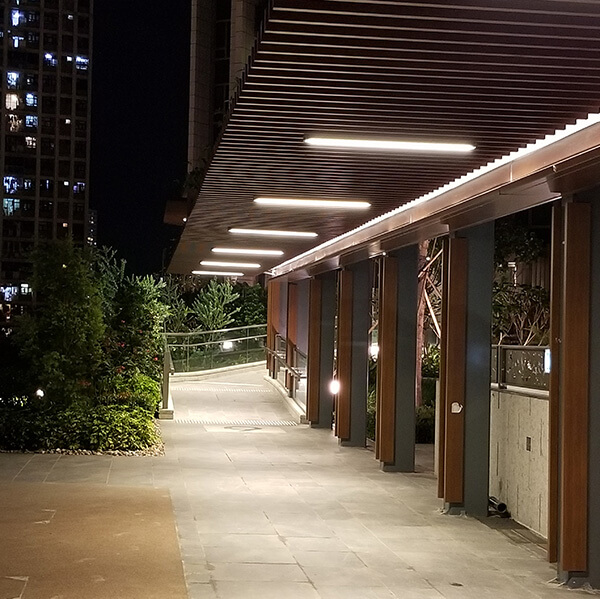 We also use DIALux Plugin which can provide realistic images, visualizations and design analysis. Luminaire information and technical data specifications can be viewed easily and exported to any technical software intended for project execution or cost analysis. Our Principal, Ligman Lighting has a plugin product database user-friendly with both AGI32 and DIALux design software.
We get our job done well, but not at the expense of architectural accentuation. Our project support service for the architect and designer would be starting from project concept briefing, CAD drawings and sketches review discussion, lighting design scheme and options, cost budgeting, lighting product delivery scheduling, and site installation advisory or attendance if necessary. The service package we provide addresses value and quality, lighting options made available, effective use of energy and minimization of maintenance interval and cost to the project end user.